Perfume Oil 1/2 oz Square Screw Cap Bottle
$

22.00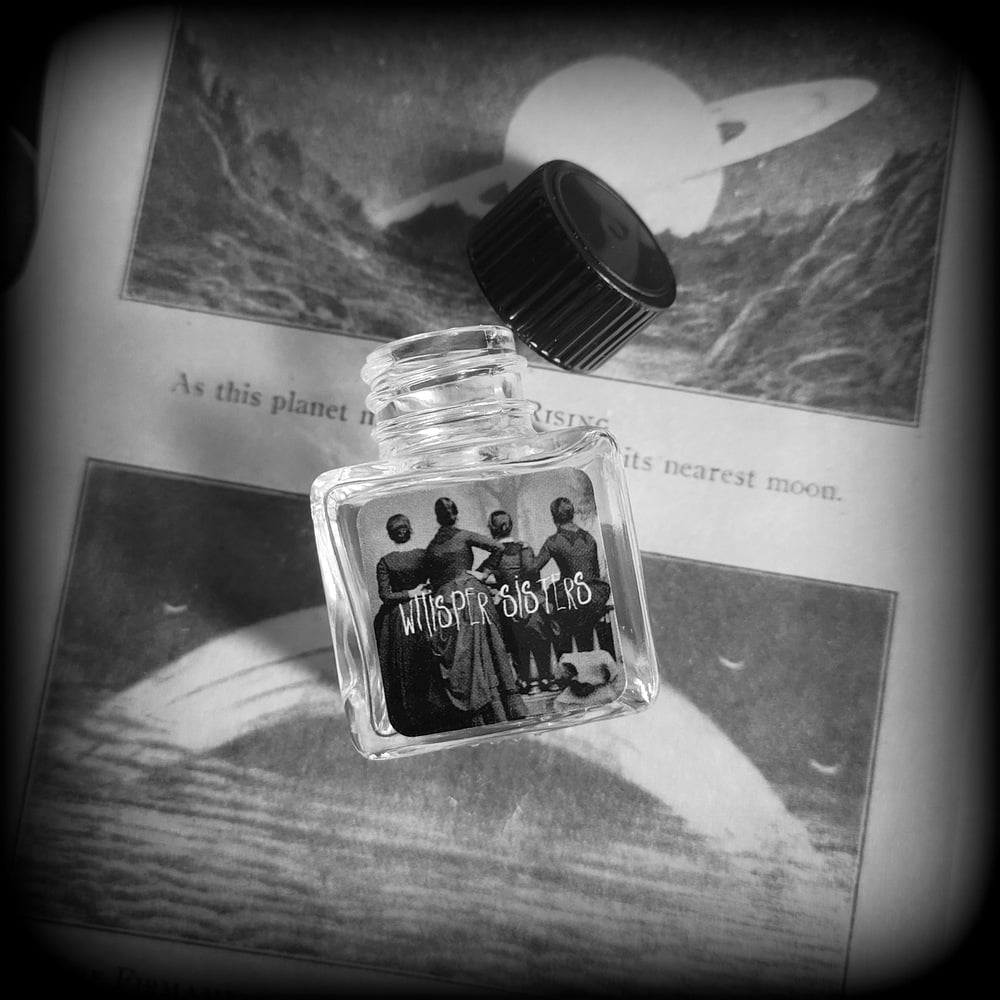 For scent descriptions of currently available scents, please click HERE.
AVAILABLE IN CURRENTLY AVAILABLE SCENTS ONLY
Perfume oil in 1/2 oz square screw cap bottle. Please list your scent choice in the note section during checkout. Each perfume oil will arrive attractively gift wrapped, with scent name on bottle.
Bottle volume is approximate and based on specifications of manufacturer.
++++++++++++++++++++++++++++++++++++++++++++
For information regarding free sample(s), please visit the POLICIES section. List scent choice(s) in the note section during checkout. Scent choices are limited to perfume oils on the Currently Available list.
Before placing an order, please review our POLICIES, SHIPPING & PAYMENT, and ABOUT sections, which cover the terms, conditions, & warnings you agree to and acknowledge being aware of, when placing an order.
For questions, please visit our FAQ section. If your inquiry is not listed, please contact us via the CONTACT page.